OVERVIEW
A purpose built 62 bed care home which provides nursing care and residential care including people living with dementia.
As well as long term and short term care we provide respite (emergency and planned) giving much needed relief to those caring for a family member at home. We have worked in partnership with both local authorities and health for a number of years providing a safe, quality, person centred service.
We are a family owned service that is passionate about actively and positively influencing the lives of everyone we care for, and so strive to provide care that is flexible, attentive, and respectful; thus ensuring clients maintain as much of their independence, privacy and dignity as possible. We pride ourselves on supporting equality and diversity, creating an open, positive, and inclusive atmosphere throughout the home; somewhere where social activity is at the forefront of daily pursuits, where every meal is home cooked from quality ingredients  and where our staff give paramount care and attention to every single person.
From the initial enquiry we work with the resident, their families and loved ones to bespoke an individual care plan to support the resident to live the life they wish to lead. Residents enjoy 24-hour care and service from our friendly, skilled staff who strive to meet the needs and wishes of every individual in a person-centred manner. This team includes very well-trained Care Assistants and highly qualified experienced Registered Nurses, as well as numerous support staff – including housekeeping, laundry, lifestyle and activity and of course our kitchen team.
The Maple Care Home is designed to be a warm, safe, secure and inviting place to live which encourages our residents to be as independent as possible and to socialise and interact with peers and staff, preventing loneliness and isolation.
Facilities
Bedrooms: Single – All with En suites, Fridges & TV's

Transportation: Home has its own Mini Bus

Therapists Provided: Chiropodist, Hairdresser, Dietitian, audiologist, optician, and Physiotherapist

Church Services: Different Religious Leaders can be made available
Types of Care
Nursing

Complex
Behaviours that challenge

Residential

Respite Care

Day Care

Dementia
COMPLIMENTS
The quality is vastly different at the Maple just the way we were greeted and introduced to the different staff was so lovely and reassuring

L.F (Daughter of resident)

January 2021
I would recommend The Maple Care Home to anybody I speak to. I am very happy with the care my mum receives from every member of staff. The staff are very helpful and friendly. I look forward to going to visit my mam because I feel happy knowing she is safe and happy, thanks to everyone involved.

Carron S (Daughter of Resident)

March 2020
I worked for 35 years as a residential manager for the council prior to my retirement in 2018. Therefore I am aware of high standards of care which is evident at every visit from management and all staff. My aunty is treated with dignity and empathy. I could not ask for better care than she receives. Thank you.

Jean S (Niece of Resident)

March 2020
My mother has been a resident in the Maple for 3 months now. I have seen a remarkable improvement in her general health, her improved mood and her confidence all because she feels safe and happy. The family could not have been more pleased with her care. She says and I quote "I am happy here".

R B (Son of Resident)

March 2020
LOCATION
The Maple Care Home, Dover Road, Stockton-On-Tees TS19 0JS.
Stockton-on-Tees is a market town in County Durham, England. The town has a population of 85,000, with a population of around 196,000 in the wider area, the Borough of Stockton-on-Tees, according to 2017 estimates.
GET IN TOUCH
Meet our new Registered Manager!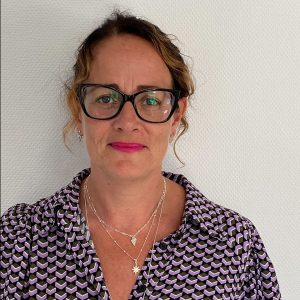 Louise Clements
Louise Clements started working with Knights Care in June 2022 as the Home Manager.
Since starting at The Maple a new governance and auditing programme has been implemented which has raised the standards of care within the home. Recruitment has been one main focus and we are now fully recruited with experienced staff.
The residents are at the heart of everything we do at The Maple to make their lives as enriched as possible.
SOME OF OUR TEAM AT THE MAPLE
Care North East is a regional association, whose members are made up of independent care home providers and local care home associations. They protect the interests of members in the north east region during fee and contract discussions with Councils and Clinical Commissioning Groups (CCGs). Their primary aim is to ensure residents are adequately funded to receive the best possible care our members can provide.
GALLERY
Caring for you, Caring about you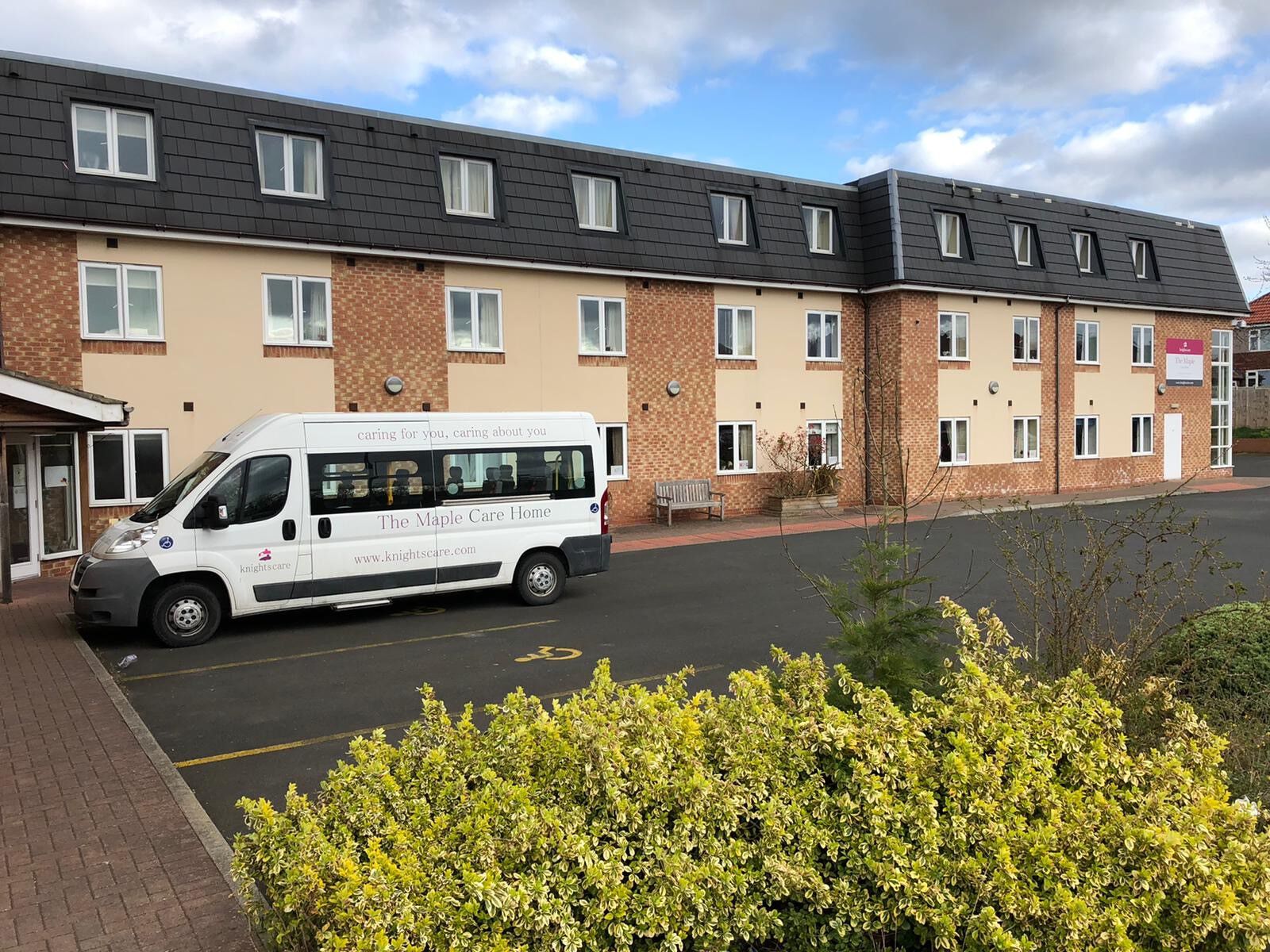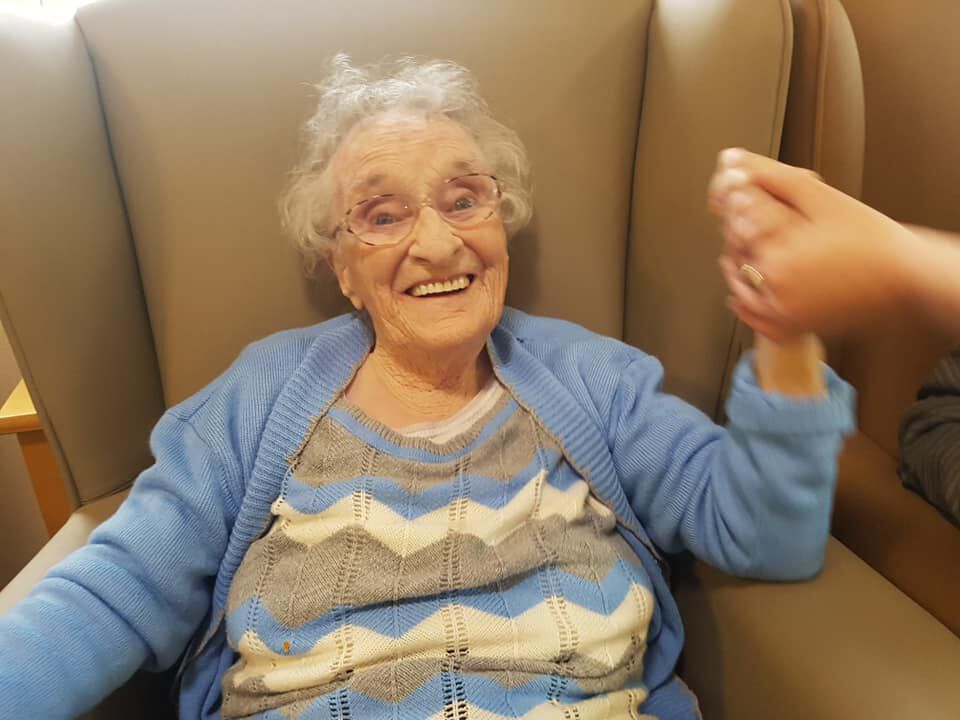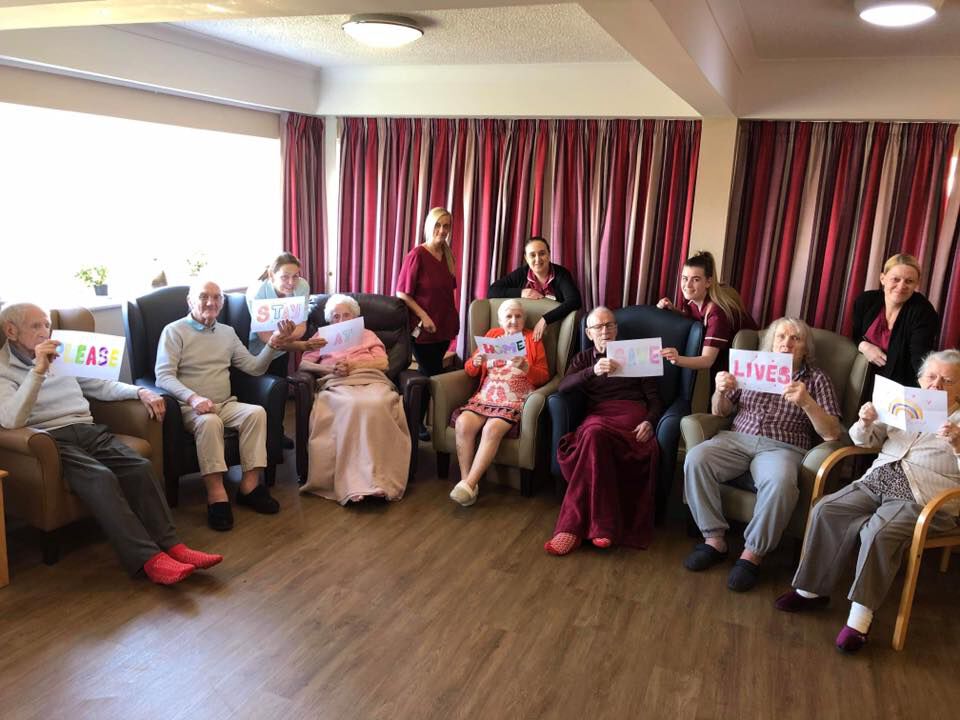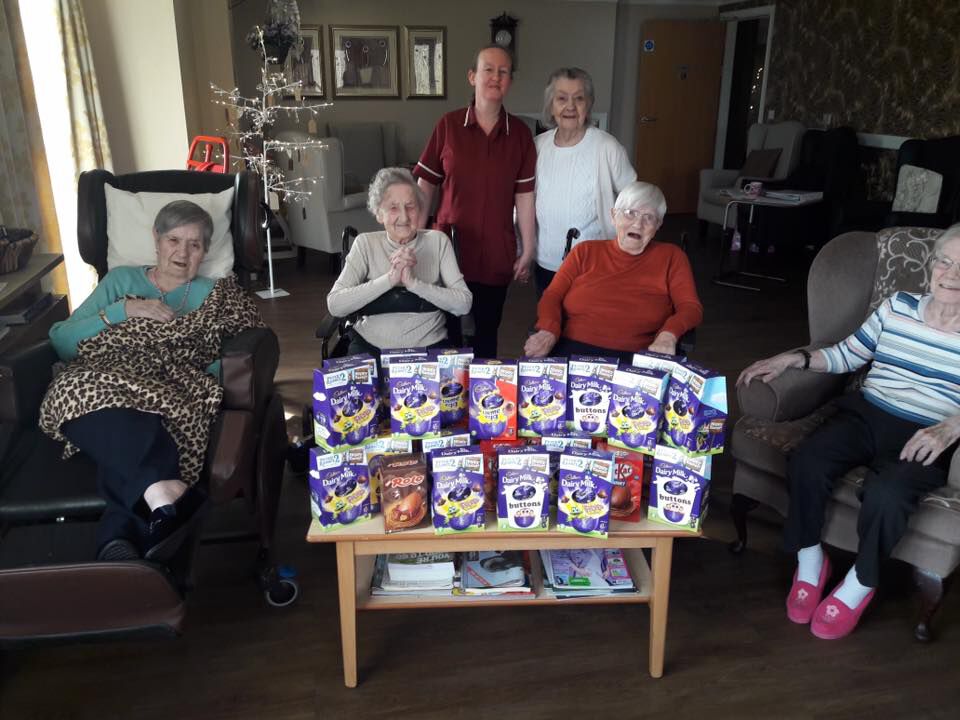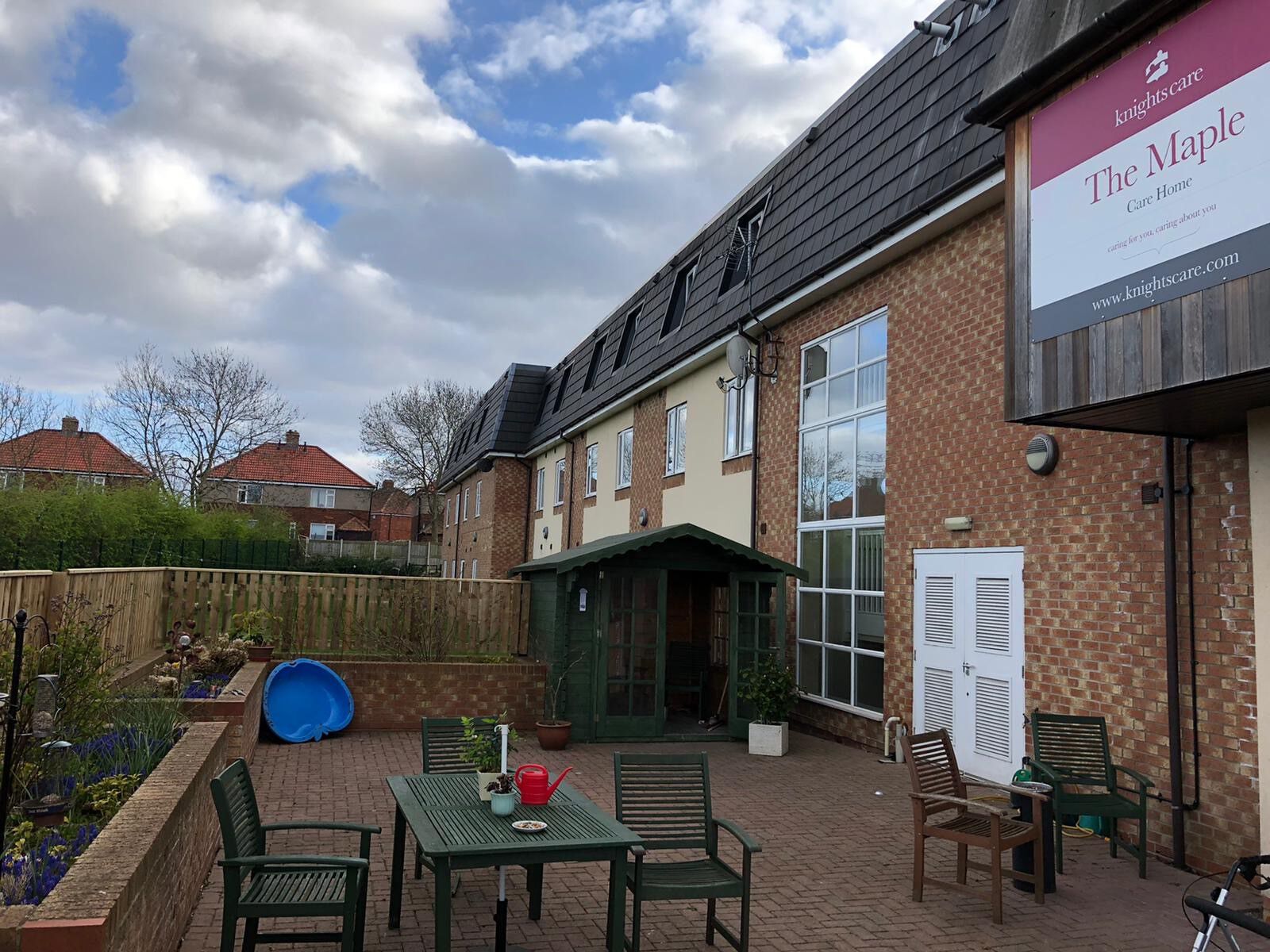 HIGHLIGHTS
Some of our highlights here at The Maple.
Resident Isabella Gascoyne 100th Birthday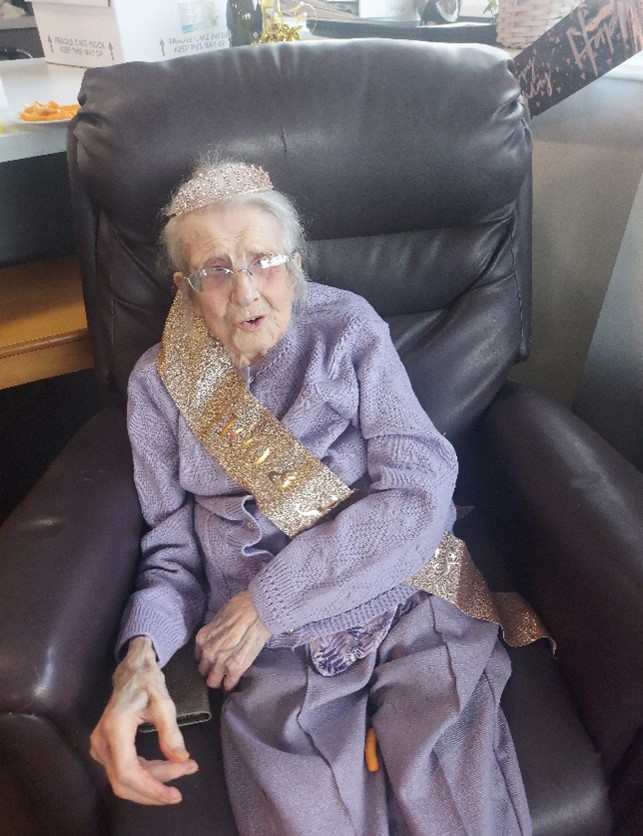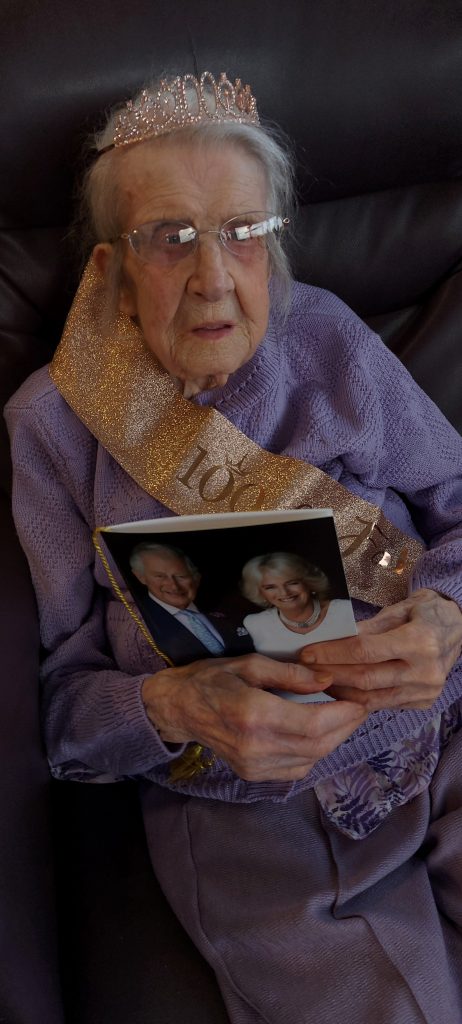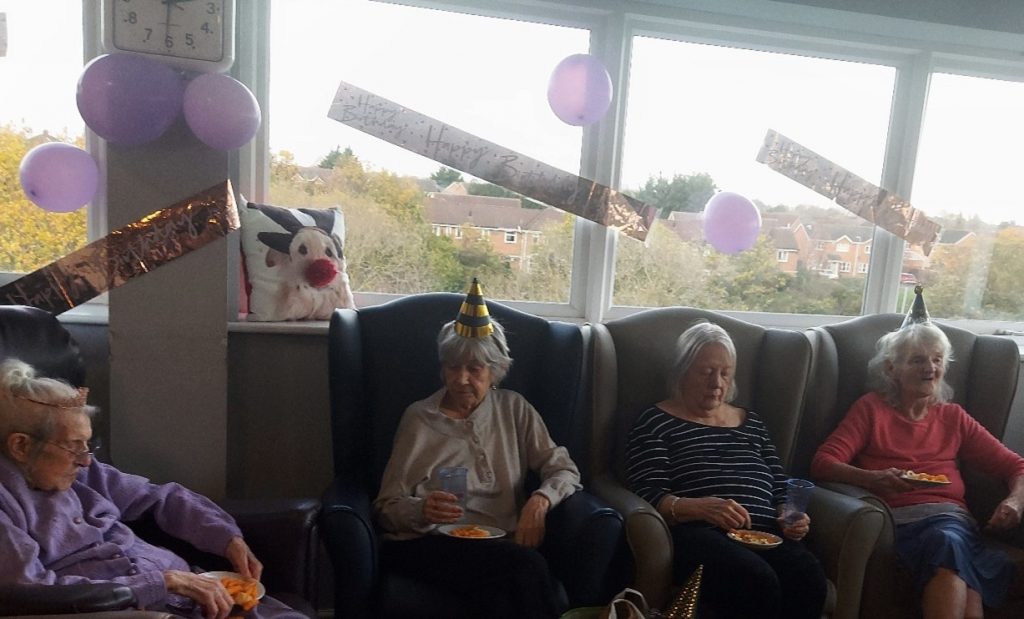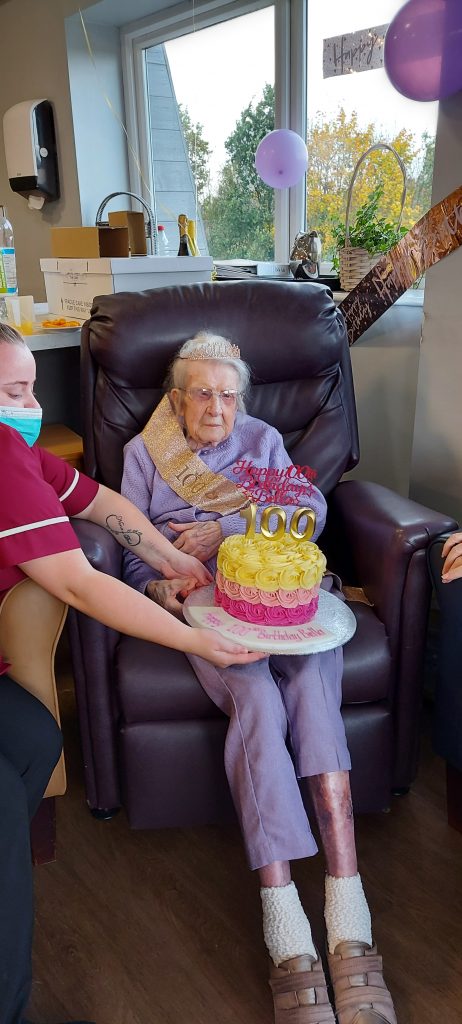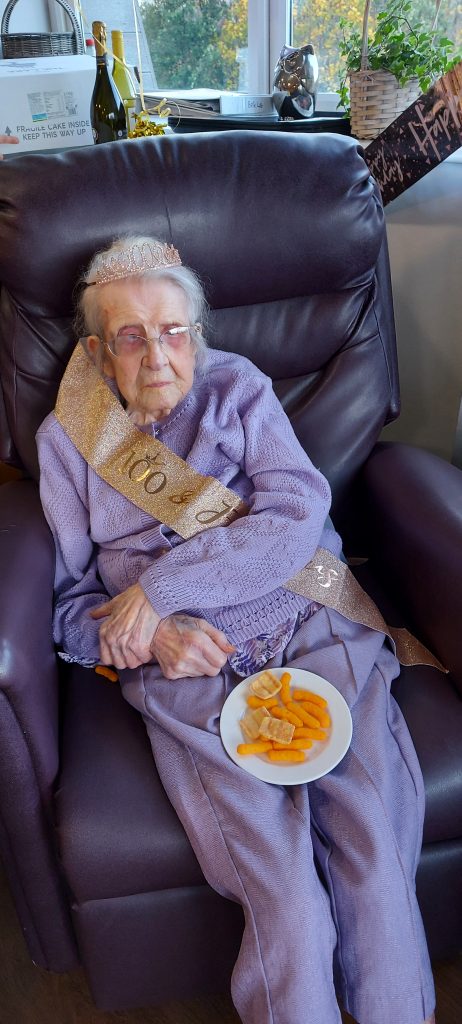 Residents Bowling Day Out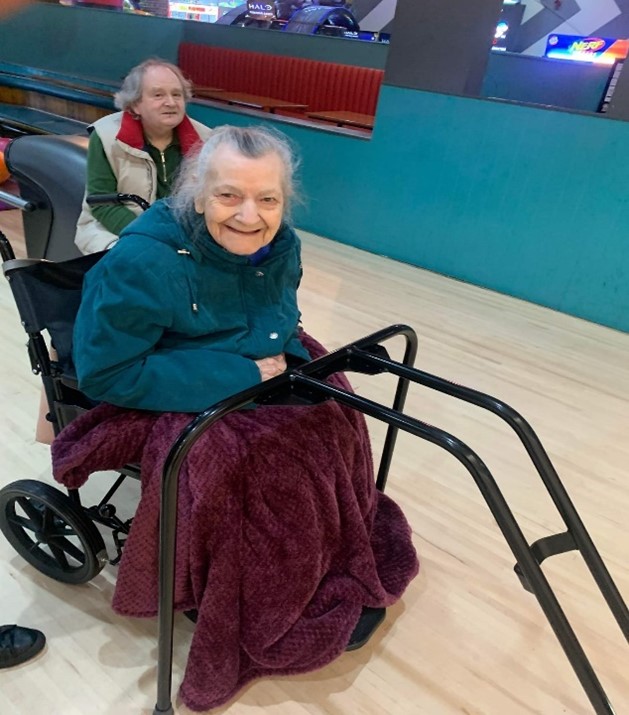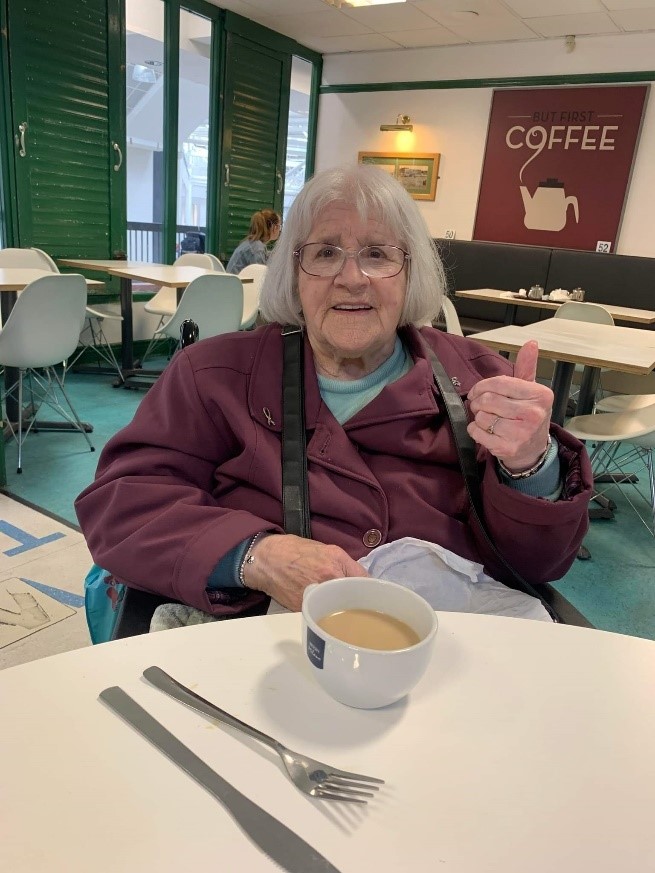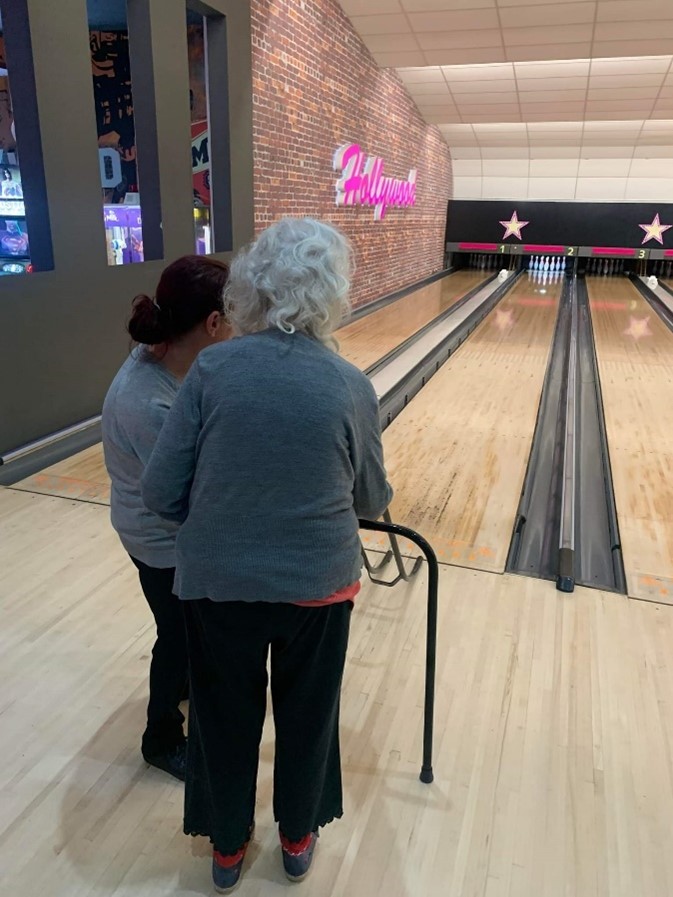 Achievements
Betty attends Bingo!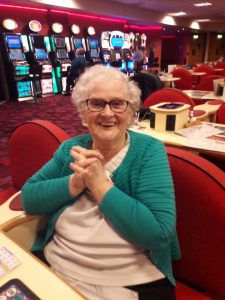 Residents favorite day out – Betty was the 'Bingo Queen' locally and had not attended again since loosing her beloved sister, so our team at The Maple arranged for a day trip to attend her local bingo hall, where she met faces she hadn't seen for a while!