Drovers Call
Some of our Achievements here at Drovers Call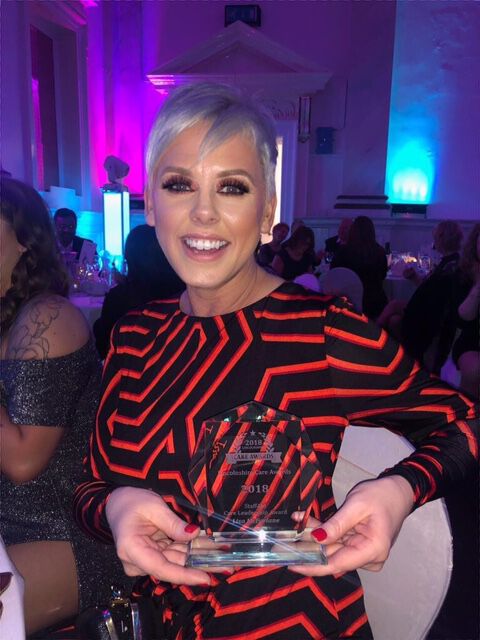 'Prestigious Manager'
Operations Director, Lisa McFarlane won the 'Prestige Manager of the Year 2018' award at the Lincolnshire Care Awards.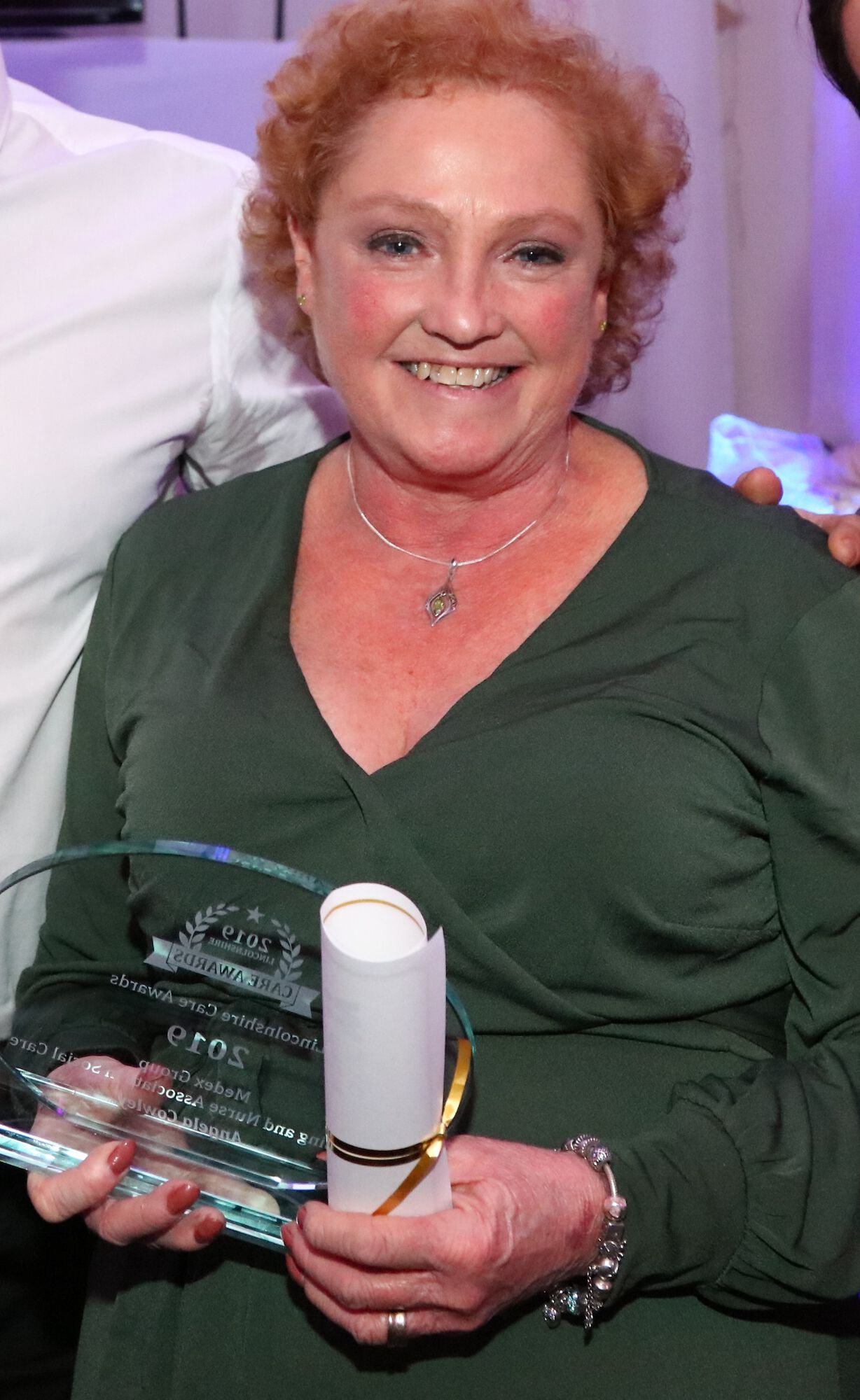 Winners at the Lincolnshire Care Awards since 2017
Our dedicated nurse, Angela Cowley, pictured on the left winning the Nurse of the Year 2019 award!

2019 Regional Finalists Diane Beck & Khan Rebolledo at the Great British Care awards!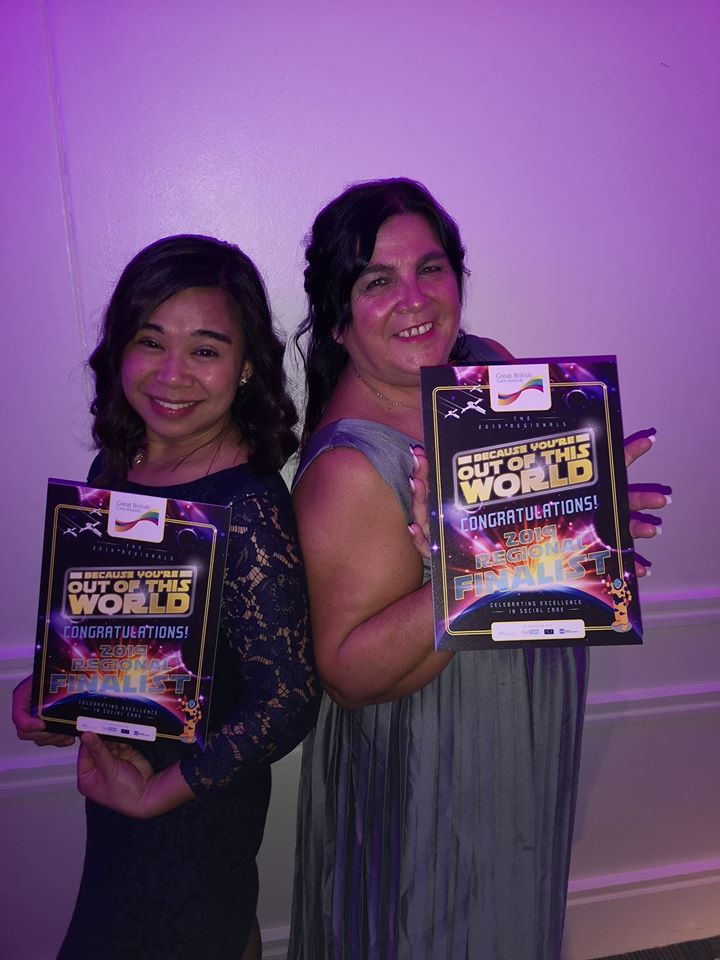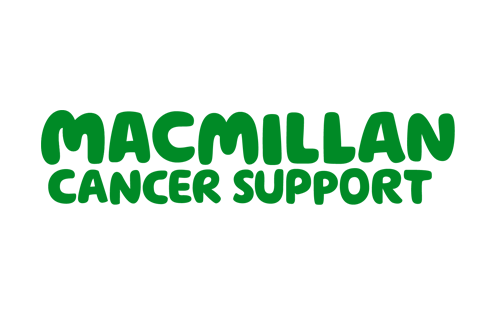 "Always appreciative of the amazing Mcmillian volunteers who were nominated by Lisa! So pleased they came home with the trophy!! Congratulations"(photo to the right)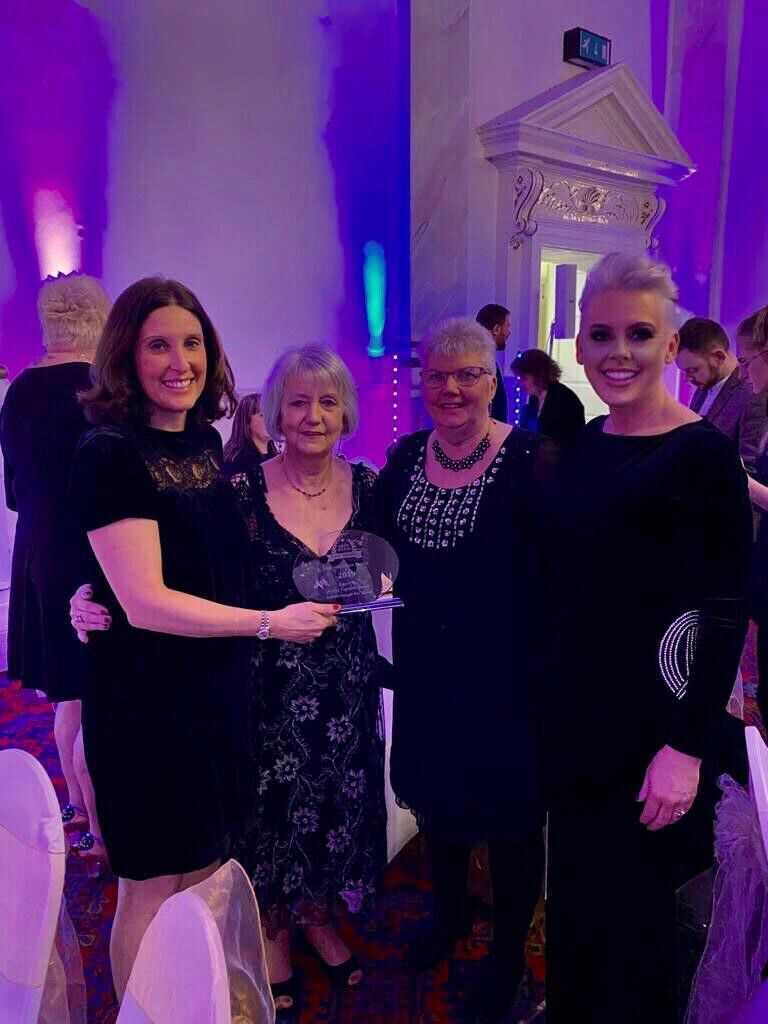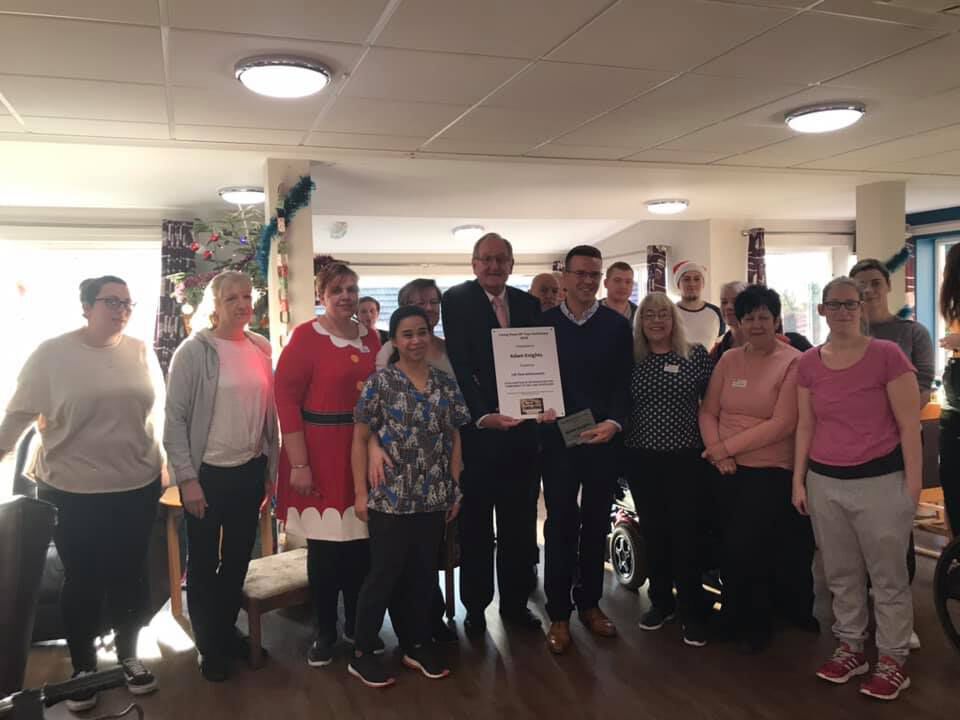 Lifetime Achievements finalist
It was a great honour that Residents and Relatives from Drovers, nominated our Managing Director Adam Knights for the 'National Lifetime Achievement' award not once, but twice! For his dedication and passion shown in the care sector.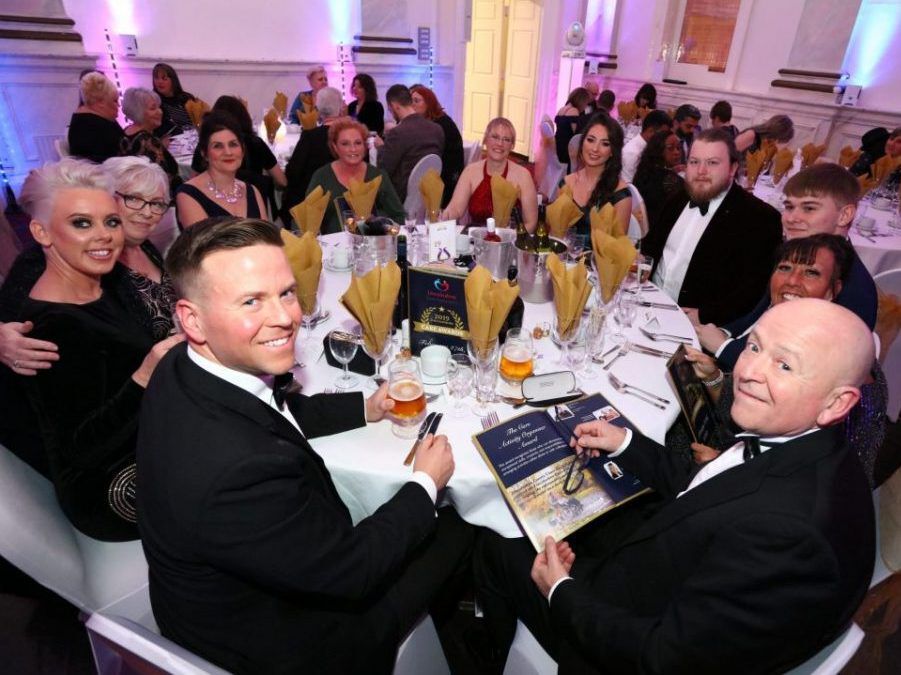 Number of Finalists in the Lincolnshire Care Awards since 2017!
Drovers Call, is now home to Two 'I Care Ambassadors'!
Nurse Associates, Emily Gillott & Reece Allgood, are proud to be recognized in the care sector as 'I Care Ambassadors'. Leading the way inspiring others with there passion in the sector talking to schools, colleges and more, showcasing the different opportunities available. Also delivering training internal creating a better caliber of care with in the home.

OVERVIEW
A purpose built 60 bed quality care facility which provides Nursing, Residential, Palliative Care and Specialist Dementia Care.
In addition to this we have launched a brand new bespoke unit in June 2017. This unit can accommodate up to 6 residents in individual oversized bedrooms with ample communal areas. We also provide respite care which can provide much needed relief for those caring for a family member at home. Residents enjoy 24 hour care from the friendly skilled staff who strive to meet the needs and wishes of every individual in a person centred manner. Those assessed as having higher dependency requirements have access to nursing care from qualified and experienced Registered Nurses.
All residents benefit from state of the art facilities within a modern build which has been carefully designed to offer a warm and inviting place to live. The reception area is a welcoming environment with team members sited so there is always someone to greet and assist guests, relatives and residents. There are 3 floors, all offer a main lounge which is a bright open social area where seating is arranged in a manner which encourages interaction. An additional smaller lounge allows opportunity for gatherings, small functions, quiet time, and one-to-one activities. The dining area focuses on quality home cooked food which is prepared freshly on site by our chef and provides another prospect for socialisation and positive interaction.
This home provides high-standard accommodation, which offers an aesthetically pleasing and above all comfortable environment. Residents are encouraged to bring their personal items with them to make them feel at home from the outset. Social interaction and useful occupation plays a large part of the day to day life at Drovers Call. Planned daily activities, such as arts & crafts, quiz's and board games are available to all residents who would like to participate.
Facilities
Bedrooms: Single – All En suite

Transportation: Home has its own Mini Bus

Therapists Provided: Chiropodist, Hairdresser, Dietitian, audiologist, optician, and Physiotherapist

Church Services: Different Religious Leaders can be made available
Types of Care
Nursing

Residential

Complex
Behaviours that challenge

Respite Care

Day Care

Dementia
Brain Injury
COMPLIMENTS
"Our mother has been a resident at Drovers Call for five years. Sadly she is now on end of life support. In the time she has been at Drovers, the Manager and her care team have given her care, love and dignity, cared for her every need now she has become bedbound. They treat her with the utmost respect, giving us, her family peace of mind. A very well run care home and brilliant care team."

William

April 2019
"I have just moved my father from a care home in Driffield into the Drovers Call at Gainsborough. In the short time that my father has been at the Drovers, he has been shown nothing but kindness and care. I feel that he will continue to enjoy his time spent at the Drovers, for he is well fed and cared for, and is kept entertained throughout the day should he require to join in. Well done The Drovers."

Menna

March 2020
"Entering the home, bright & welcoming reception area. Welcoming, spacious area & lovely garden area. The bedrooms are light & airy with toilet & washing facilities. The meals are good & nourishing, the residents are well cared for. The staff, no matter how busy, are excellent, nothing too much trouble. I'm more than satisfied with my Mums care & support she is receiving. The staff have been very supportive."

C C (Daughter of Resident)

March 2020
LOCATION
Drovers Call is located On Lea Road, in Gainsborough Lincolnshire.
Gainsborough is a town in the West Lindsey district of Lincolnshire, England. The population of the town was 20,842 at the 2011 census. It is situated on the River Trent, 18 miles north-west from the city and county town of Lincoln, 15 miles south-west of Scunthorpe, and 35 miles east of Sheffield.
GALLERY
Caring for you, Caring about you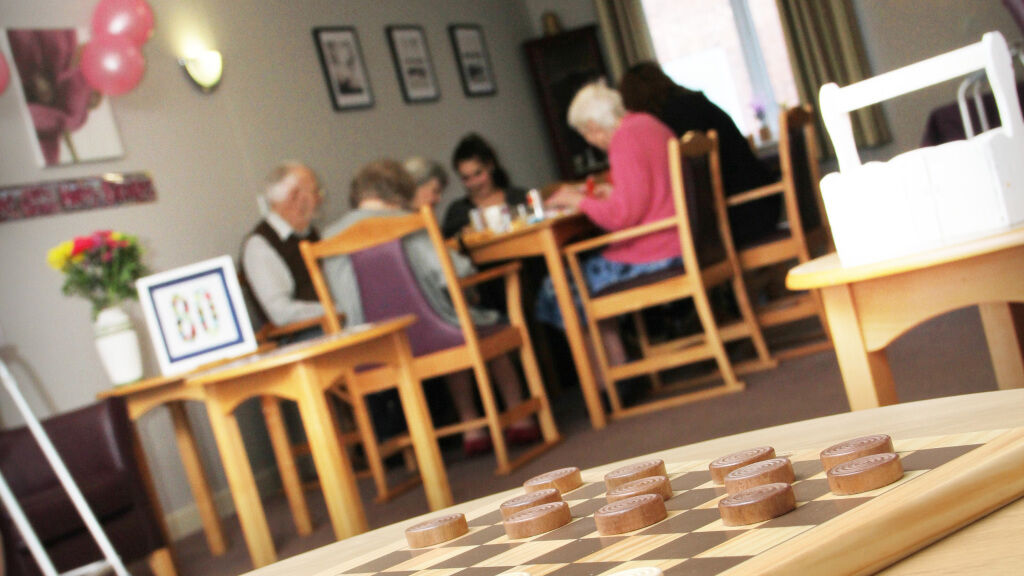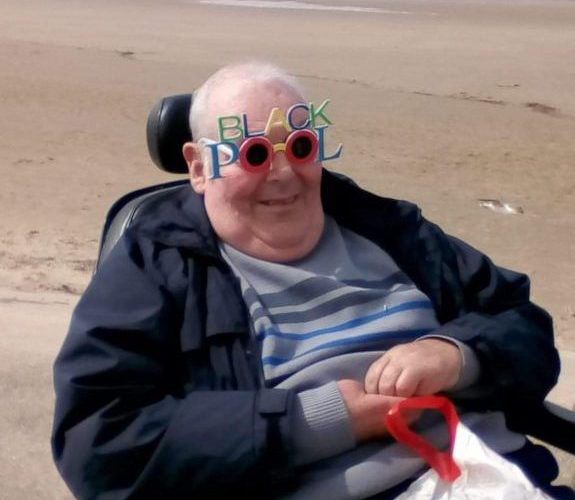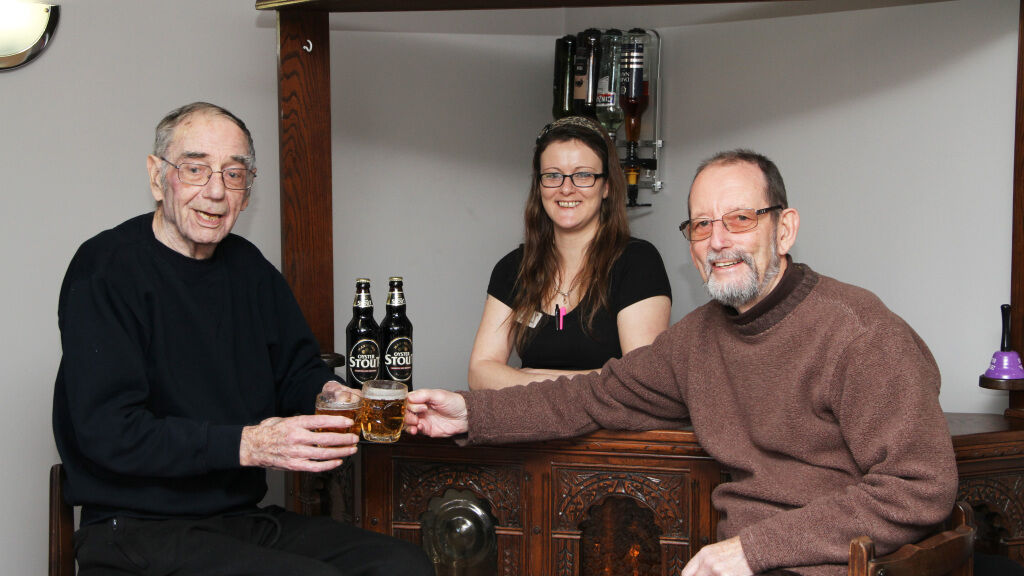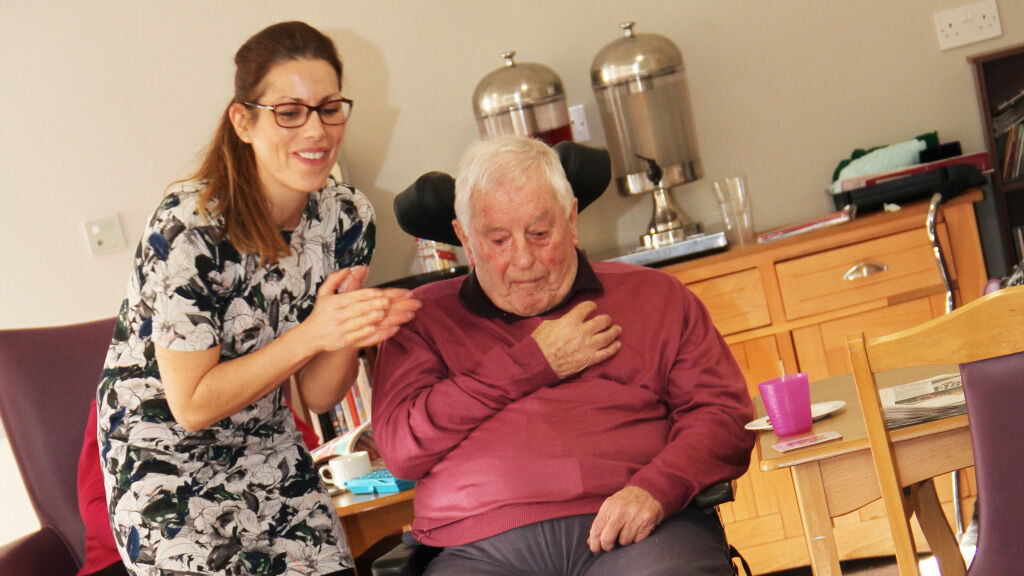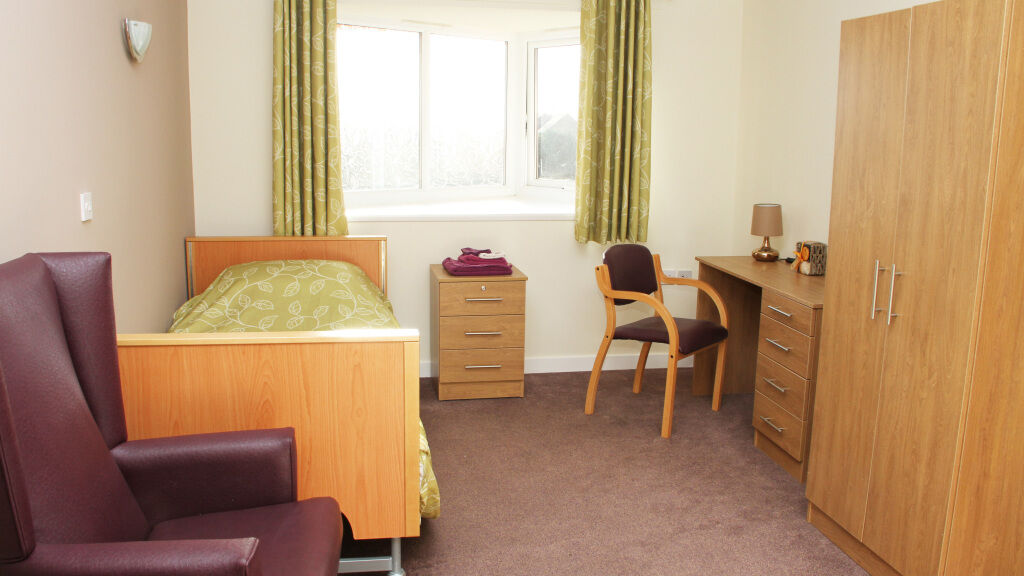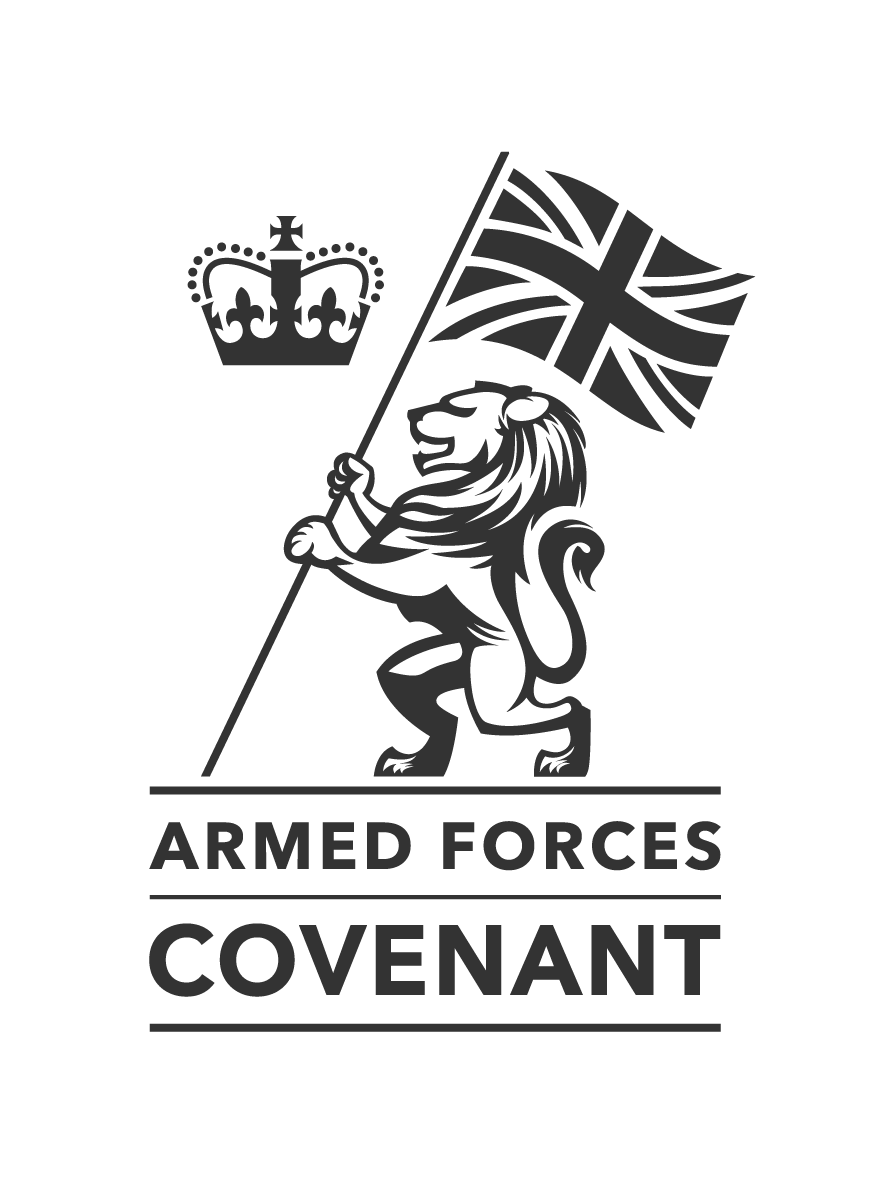 Knights Care are proud to be part of the
"Armed Forces Covenant"
The armed forces covenant sets out the relationship between the nation, the government and the armed forces. It recognises that the whole nation has a moral obligation to members of the armed forces and their families, and it establishes how they should expect to be treated.
The corporate covenant is a public pledge from businesses and other organisations who wish to demonstrate their support for the Armed Forces community. Businesses are asked to pledge their support for the two key principles of the covenant and to select from a range of other commitments they may feel able to make.
HIGHLIGHTS
Some of our highlights here at Drovers Call